Nothing is static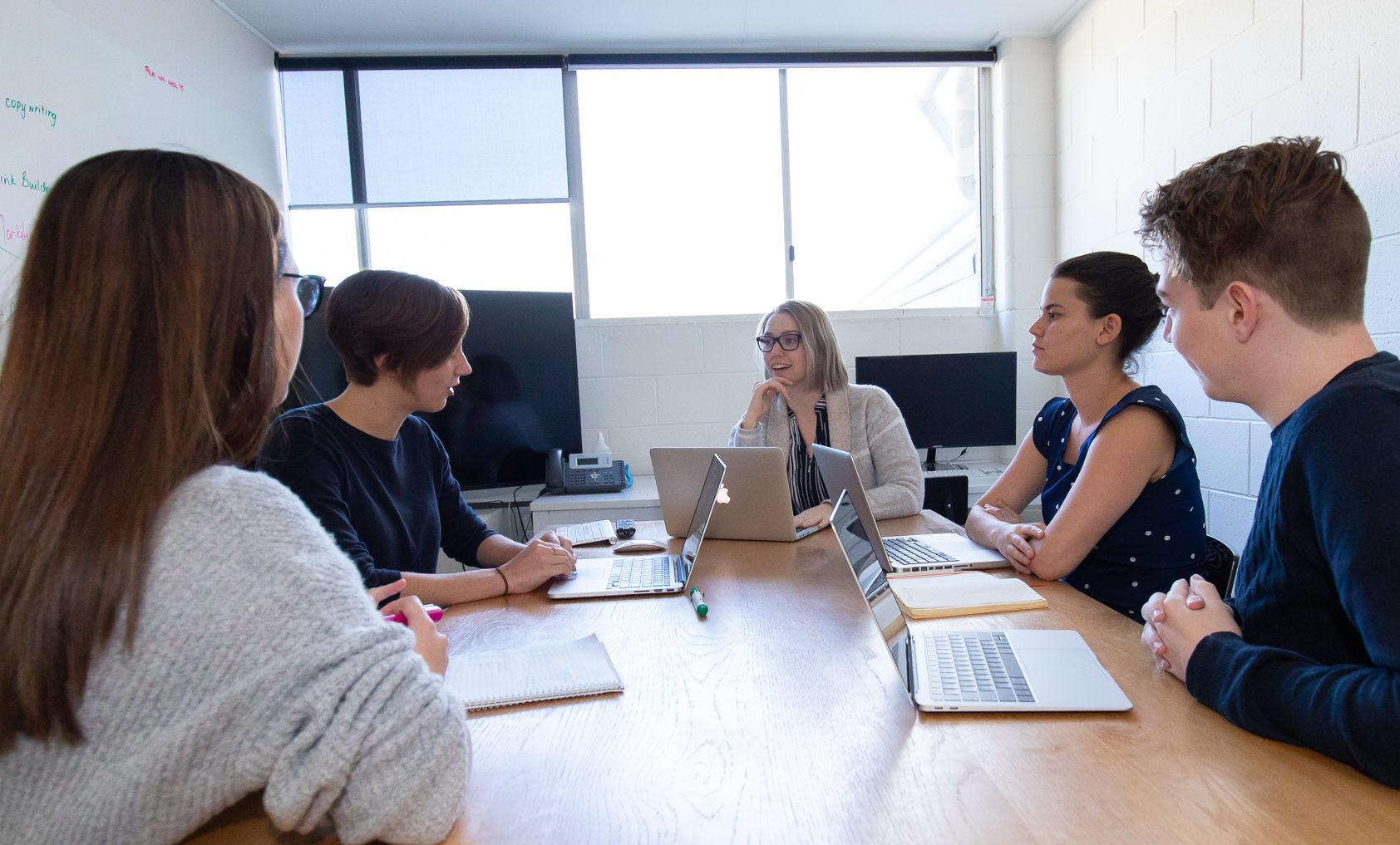 Impossible isn't
a thing
Seek fun and
be memorable
Aspire to
Inspire
Relationships are
everything
The Evolution of Klyp
Bright, Bold & Daring
Just like our Klypsters.
Nothing is static - this was certainly true when four uni grads began developing multimedia websites in 2002; and it's definitely still the case in today's digital space! Our story begins back in the days of dial-up internet, when our computers had CRT displays instead of LCD screens, and MySpace was the epitome of social networking!
Director Chris Byrnes and his mates gradually built up an impressive portfolio. As the magnitude of the projects increased, the team and service offering also grew and diversified into digital marketing. The company rebranded to Klyp in 2013 as a reflection of these significant changes.
Now with more than fifteen years of experience under our belt, Klyp continues to evolve. The agency maintains its roots in technology, and augmented this focus by becoming a Certified HubSpot Agency Partner in 2018, in addition to our existing Google Partnership. Klyp has truly transformed into a full-service agency that continues to refine the collaborative process between three specialist fields. Our account managers are the dedicated point of contact for clients, ensuring the efficient delivery of outstanding results.
Here are just some of the great clients we've partnered with.