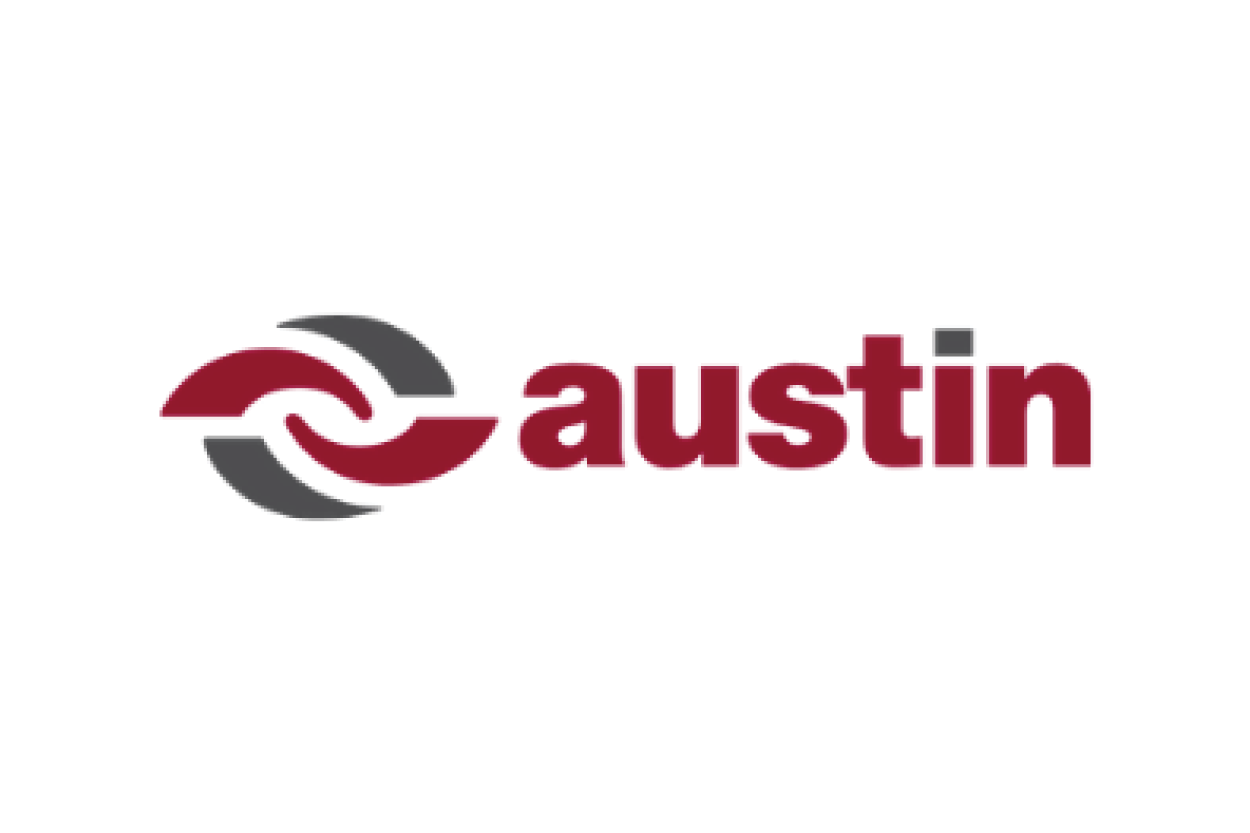 Austin Engineering engaged Klyp to review our current SEM strategies and provide advice on how we could improve our website and make strategic recommendations to assist us in achieving our goals. The consultants at Klyp quickly gained an understanding of our business. We have been working with Klyp for the last 10 months, during this time they have managed our SEO and social media campaign resulting in growth in our website traffic and customer enquiries. I have found the consultants at Klyp to be very knowledgeable and responsive. Along with this, they have provided additional assistance to Austin in all things related to digital marketing.
Celia Hoger, Marketing Manager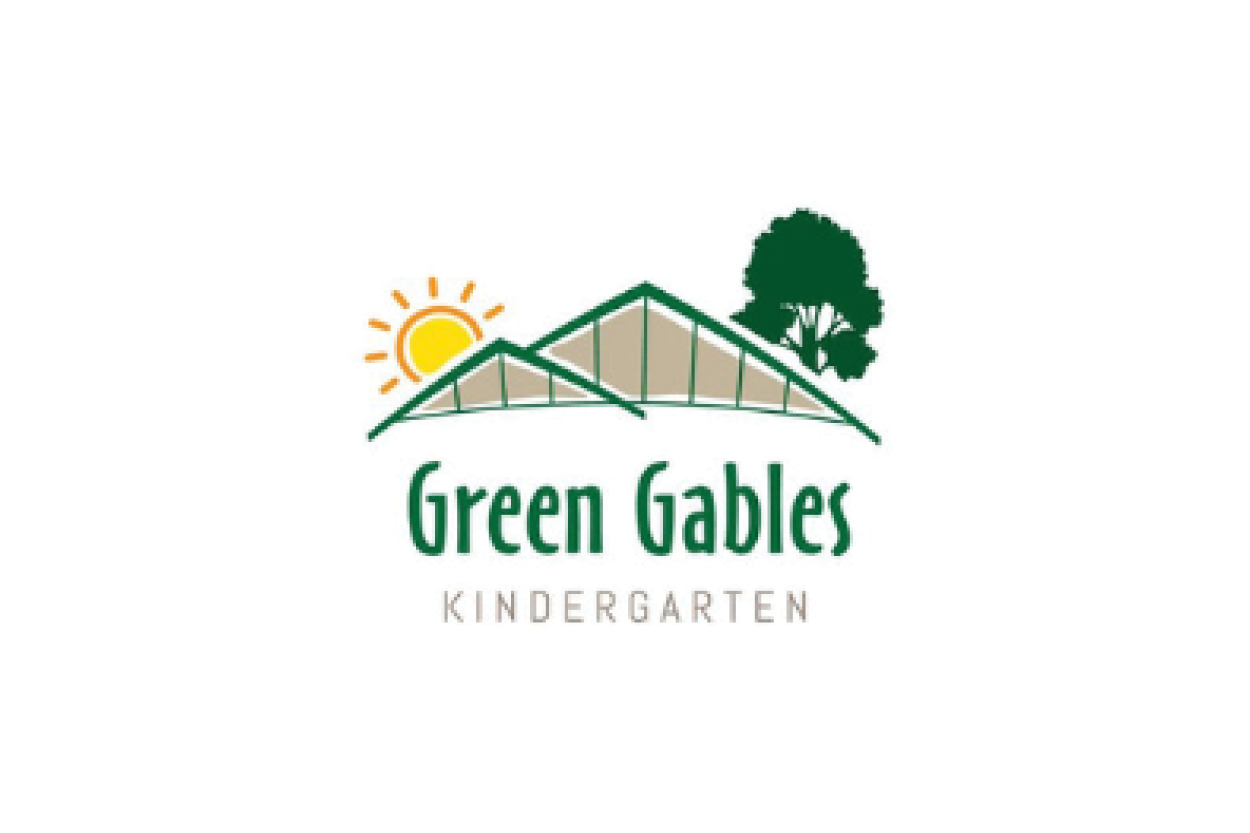 Thank you to the team at Klyp for driving our digital marketing strategy. Monthly briefings with our key contact have allowed us to develop an understanding of the importance of this platform to our success. Almost immediately we observed steady increases in online traffic, email and phone inquiries resulting in significant uplifts in new customer acquisition. Many thanks to Klyp for helping us record our strongest year ever and planning for an even stronger year ahead!
Stewart Leeder, Director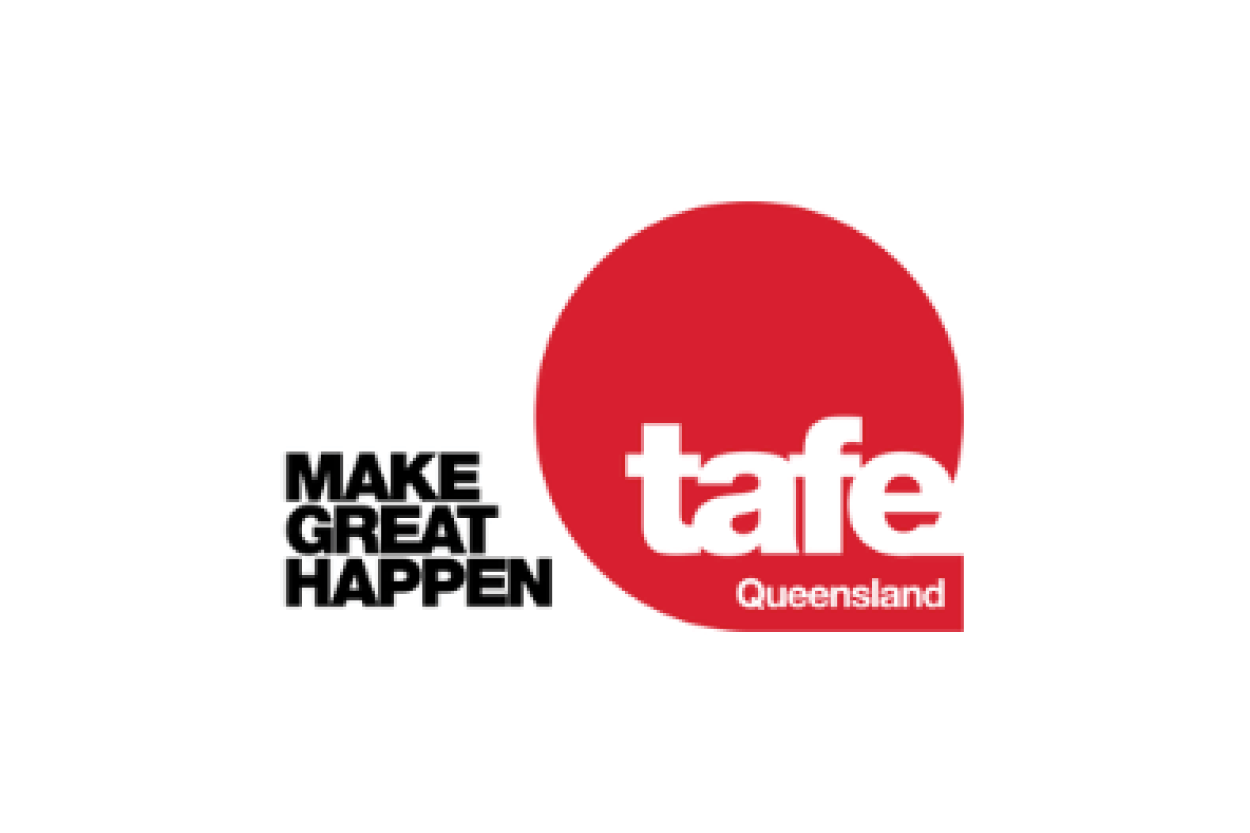 Klyp have been with us for most of our Marketo implementation journey. As our instance has grown so has our reliance on them for Marketo developer support – and they have never let us down. Their understanding of Marketo functionality has helped us integrate our instance with our numerous websites and microsites, enabling us to create highly effective lead capture, nurture and conversion programs. They are a trustworthy team of top-notch account managers and developers.
Luke Bailey, Digital Strategist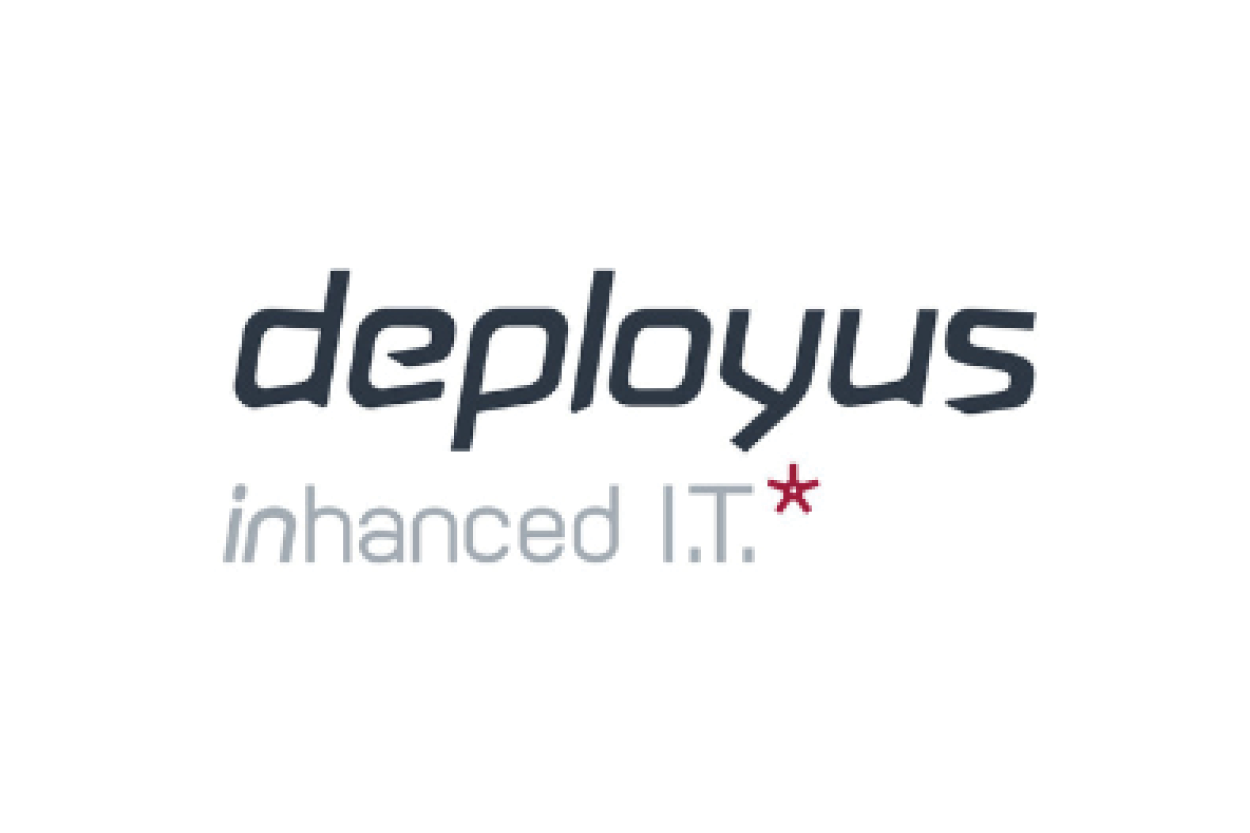 Klyp are currently engaged by Deployus with the goal to increase lead generation and improve our online digital presence via the development of a more visible, engaging and modern web presence. This includes the development and implementation of a new website and the implementation of SEO and SEM. We have found the team at Klyp, from sales, production to project management to be very professional, detail orientated and engaging. Along with having a strong and in depth knowledge of their industry, all members of the team are subject matter experts in their respective fields.
Peter Graham, Service Delivery Manager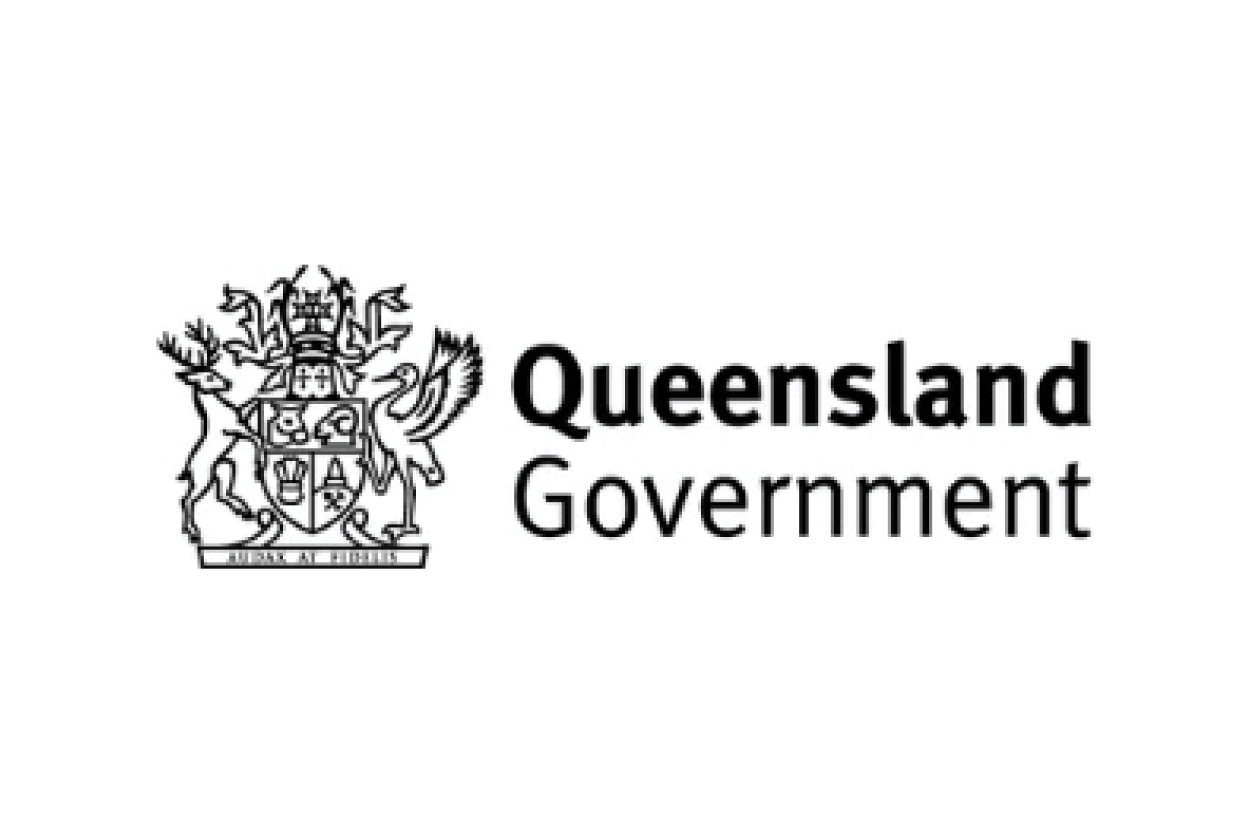 The Department of Communities, Child Safety and Disability Services have been working with Klyp on an innovative mobile app project to support young people in care to transition to independence. This project has been a collaborative partnership with a number of different stakeholders including the target audience of young people in care, state government, the non-government organisation sector and the private sector. Klyp has been responsible for working with all stakeholders in the branding, design, mobile app development and a promotional video to support the app. They have successfully delivered on all aspects of the project, within extremely tight timeframes. Their creativity, ideas and ability to remain on schedule were an integral component of the project. All their staff have been professional, friendly and they have been committed and passionate towards this project. I would strongly recommend them to any organisations working on any other similar types of projects.
Connie Dods, Director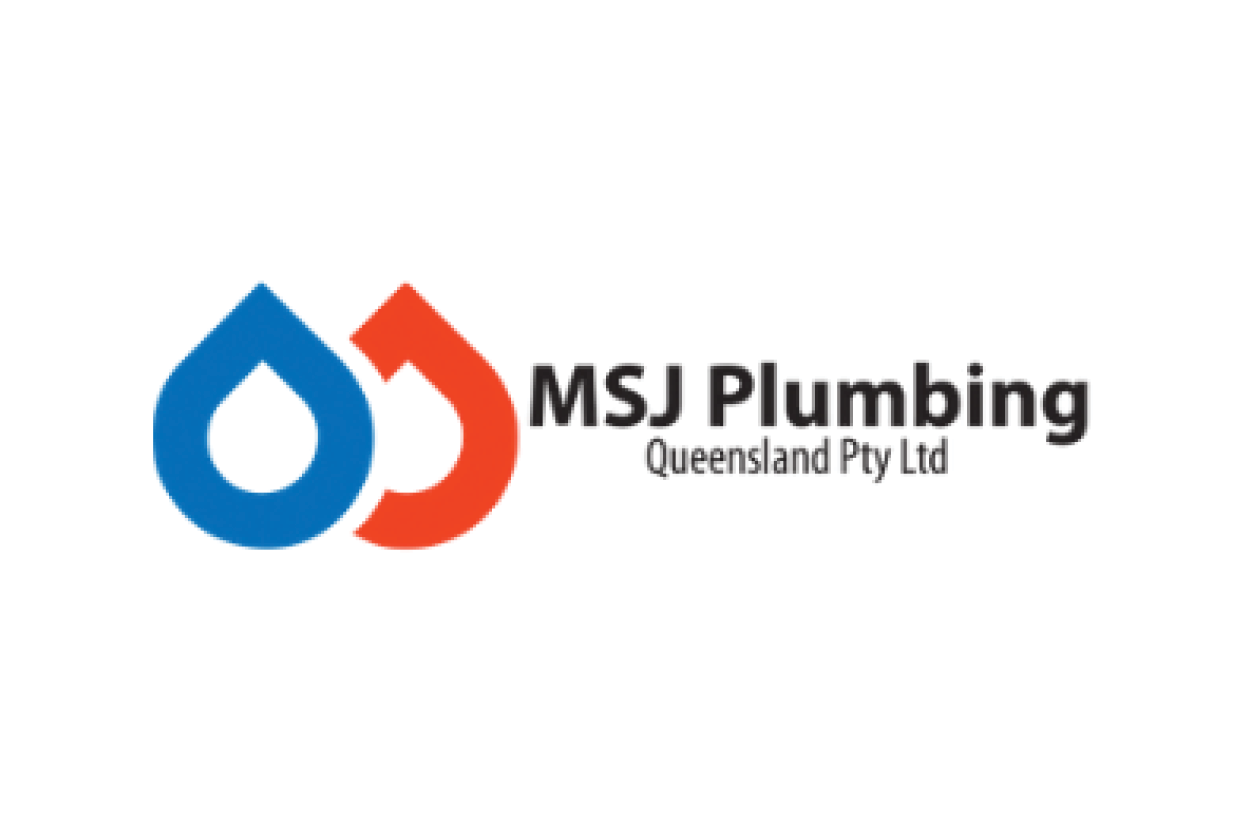 The entire team at Klyp have been absolutely A.M.A.Z.I.N.G!! Our initial enquiry was answered within an hour and all future communications have been 110%, especially with Alex who is our Project Manager. We are continually kept up to date and our thoughts and ideas have been articulated exactly as imagined. We are looking forward to our future marketing endeavours as we have the best team available to get us where we want to be!
Sonia Jones, Owner & Office Manager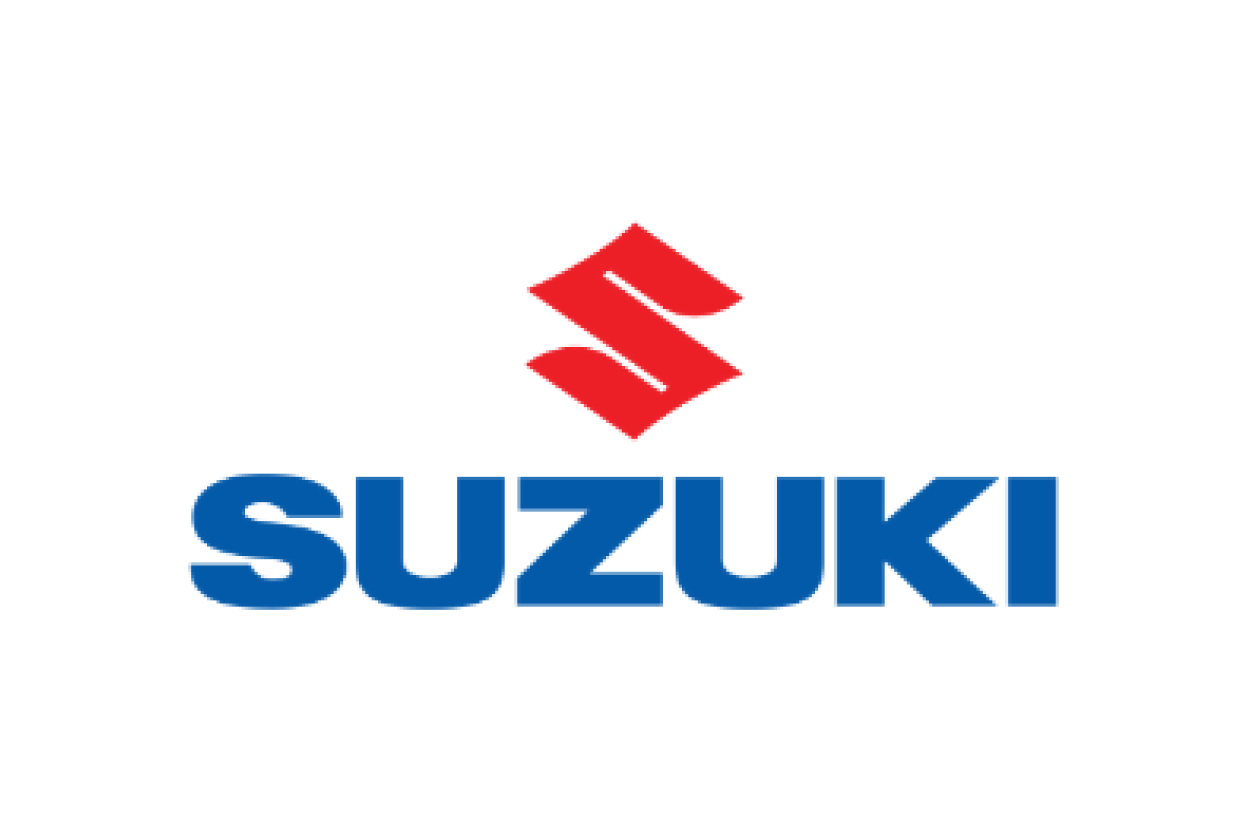 The team at Klyp are fantastic to work with! Always efficient and effective in their responsiveness and execution of strategy and placement; this agency provides an unmatched experience! You'd be smart to have their team help maintain and develop your digital and social presence!
Jay Nathwani, Marketing Assistant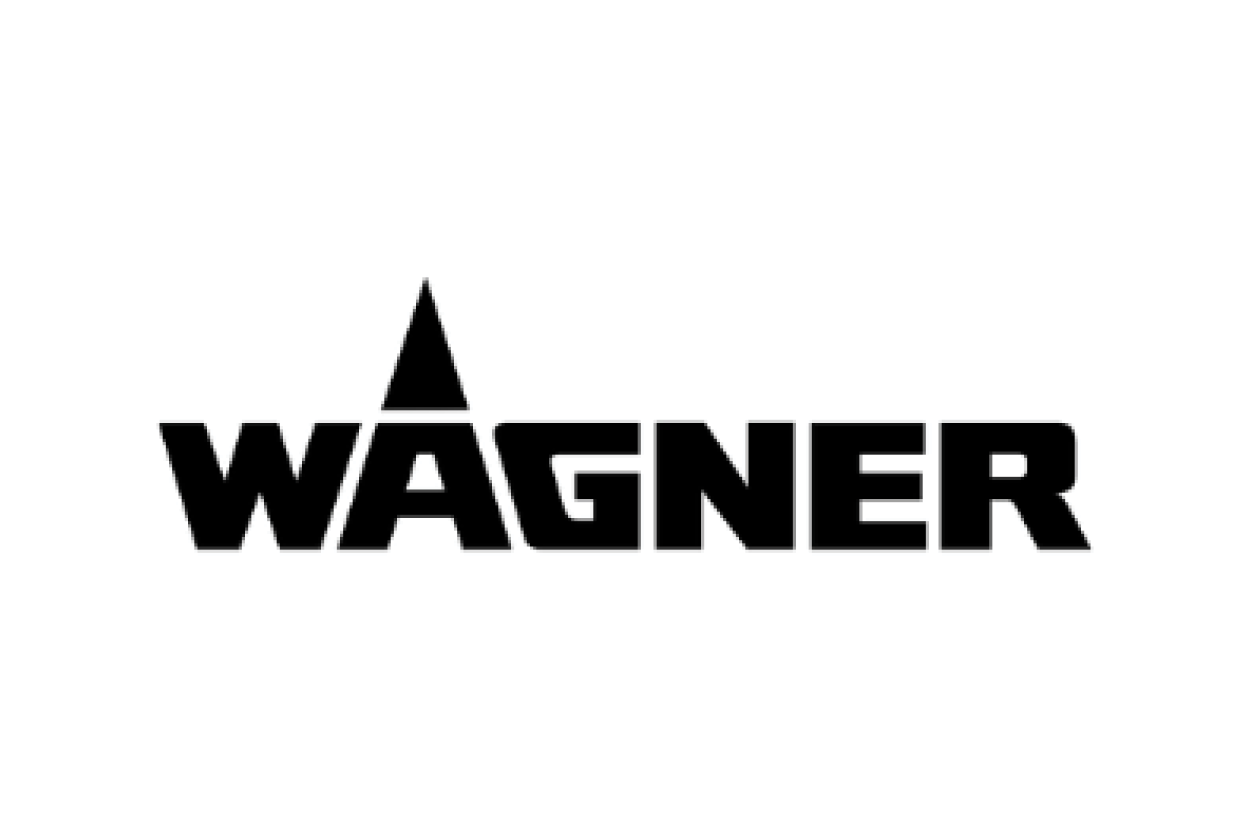 Klyp has been great to work with, flawlessly executing the transition to our new website that they so tirelessly developed. Their broad knowledge base across all aspects of the project meant we had answers very quickly, allowing us to focus on the end experience rather than technical details. A big thank you to Ivana for fielding our many questions and cheerfully accommodating the numerous requests throughout! This is our second successful project with Klyp, and we look forward to what other projects the future might bring.
Ben Perkins, Marketing Assistant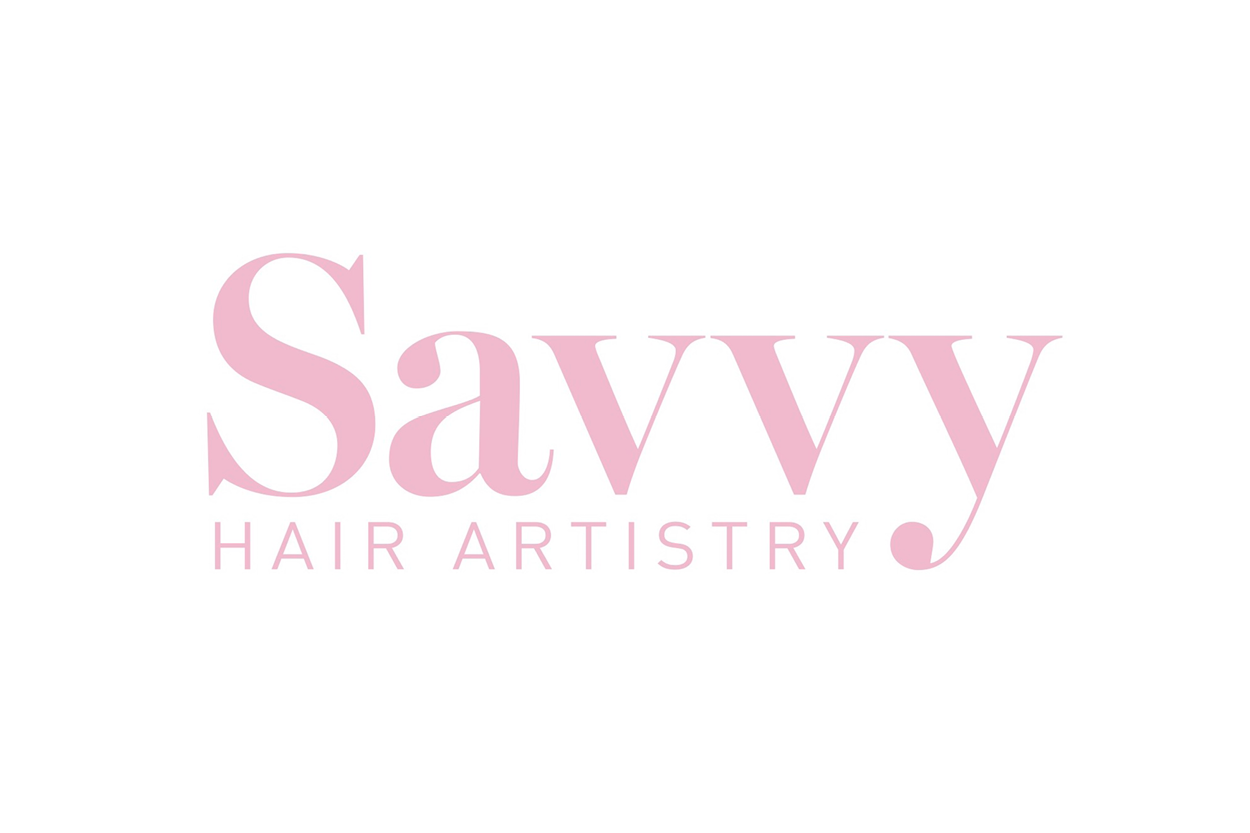 I can not tell you enough how in love with my website I am (I cried when it went live and I don't cry much as I am known as the ice queen). Working with Alexandria has been the most amazing experience, and to be honest, I am really high maintenance and can sometimes expect a lot. She was like a Gucci handbag, just amazing and high end in every way and gave me the best experience ever. In today's world, it is very hard to find good customer service and this was the absolute best I have received in a long time and she is a great asset to the company. I will be back for more fun adventures with your amazing team!
Taleah Pickering, Owner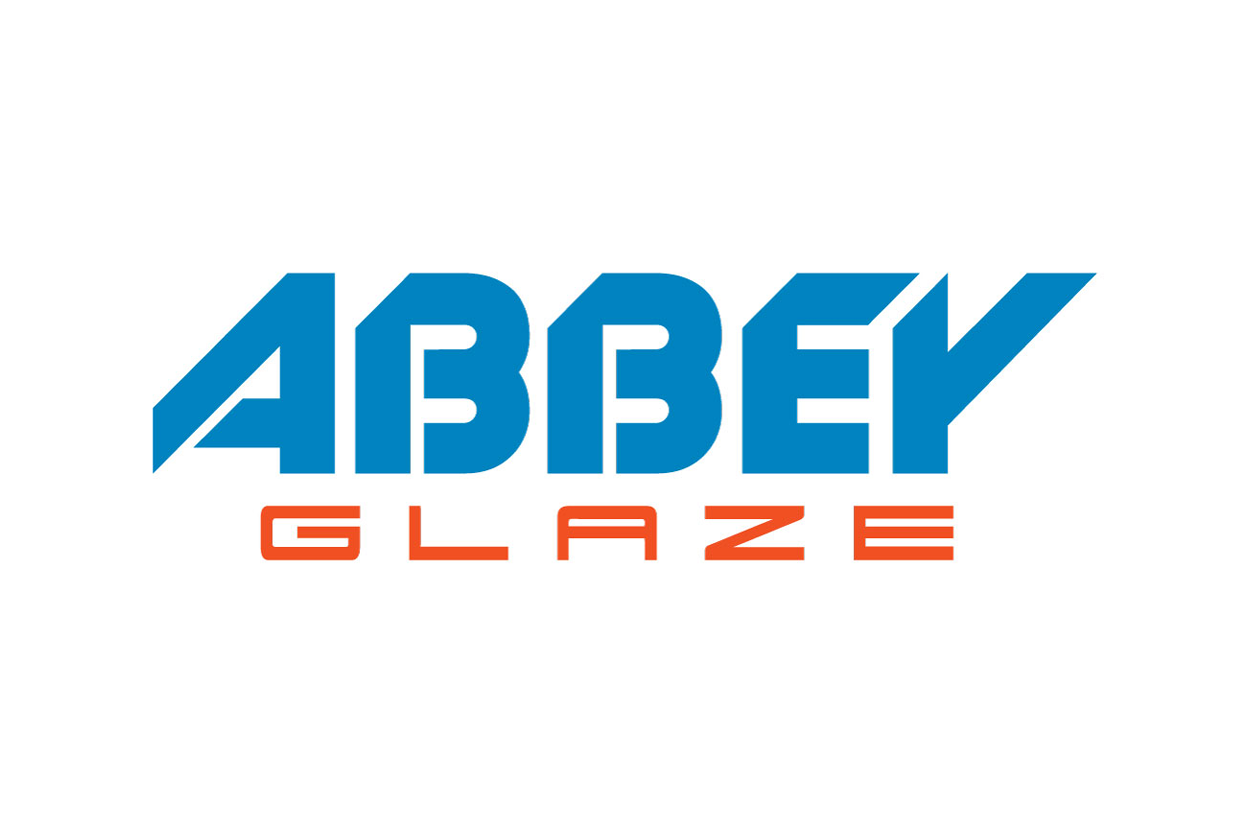 On behalf of our whole AbbeyGlaze team, I'd like to thank Klyp, most especially Alexandria, for assisting us in the finalization and activation of our new website. Alex has been nothing but phenomenally helpful and supportive and, if I may add, very patient throughout the whole process. She's encouraged us to provide our feedback, whether positive or negative, and was able to execute them promptly. Next thing we know, we have a brand-spanking new website! I'd also like to give credit to her bubbly personality that made it a lot easier for us to work with her. Alex is definitely a people person and I can definitely vouch for her being truly one of your company's assets.
Jammy Cruz, Administrator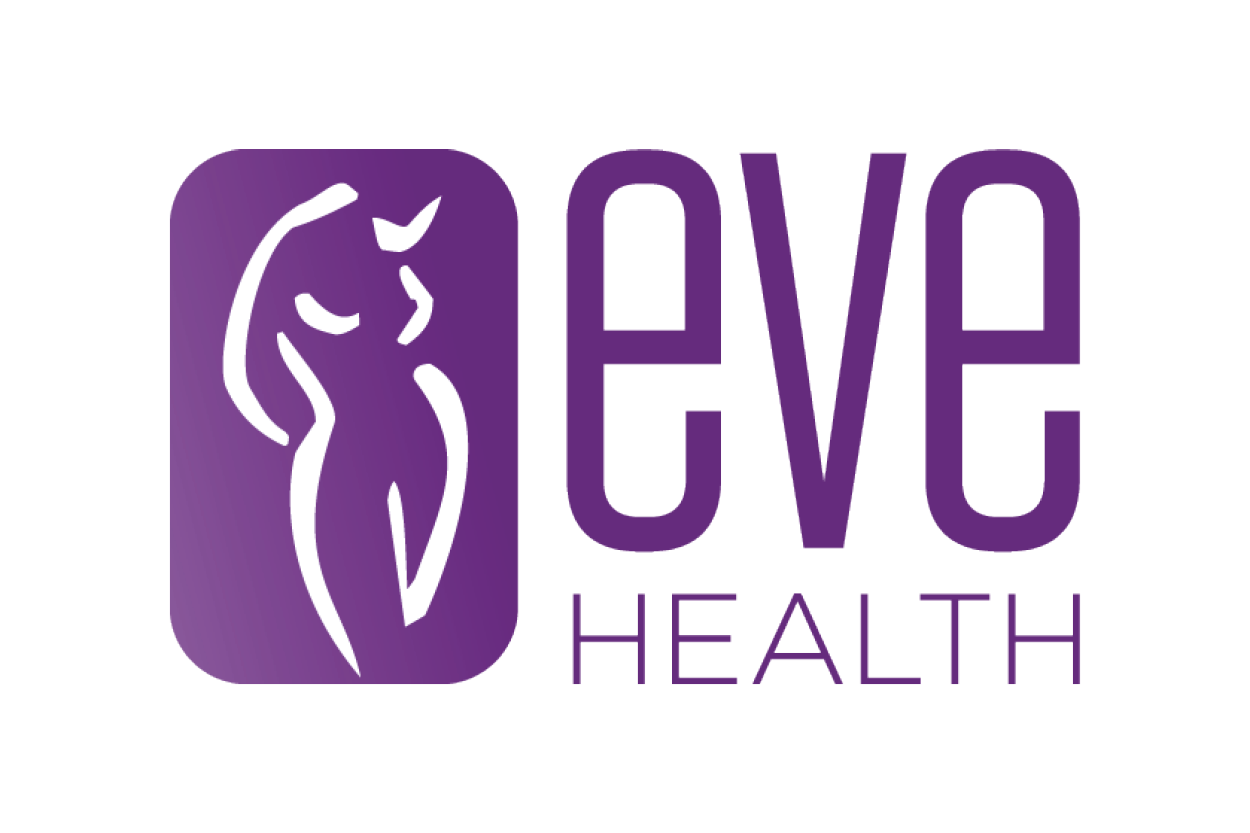 Alex and the Klyp team have been a pleasure to work with over the last 12 months. They have created our new Hatch Private Maternity website and manage our Eve Health website. They listened to our needs and clearly understood the marketing brief we prepared for them. They have been solution-orientated, creative and changes are always quickly made. We are thrilled with the Hatch website and look forward to furthering digital work with Klyp as our businesses grow!
Vanessa Lahy, Marketing Manager