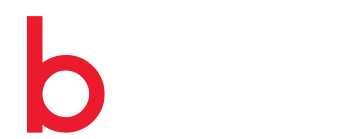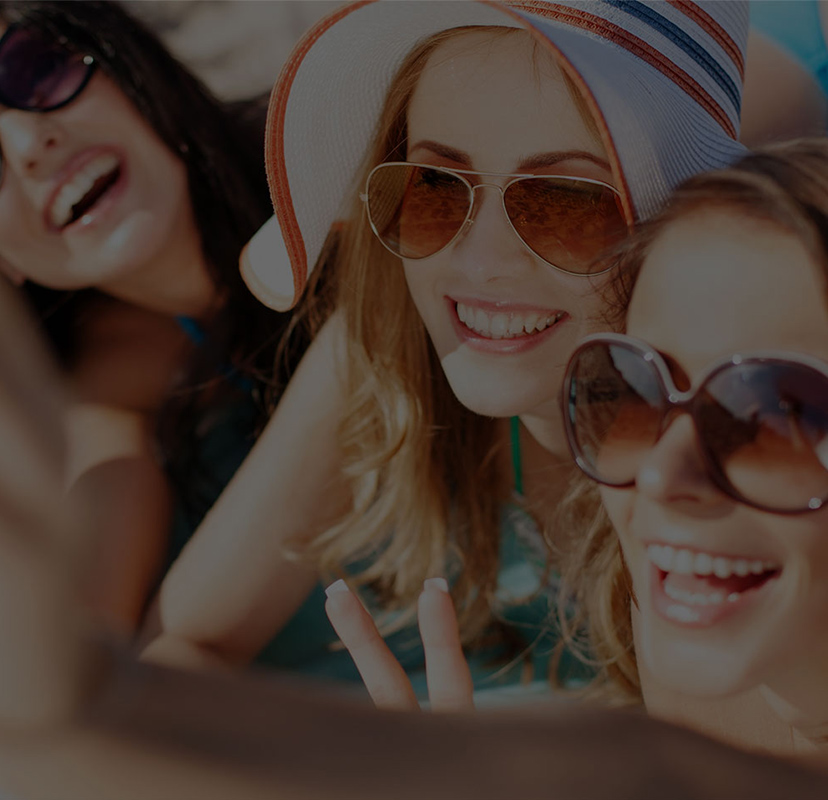 Overview
Marketing lead website design
Klyp worked with B Clinic to design their new website from the ground up to increase sales and instore traffic by ensuring the site was optimised for SEO and landing pages were created for SEM campaigns.
SEM Campaign
Our marketing strategy and optimisation has achieved stellar results
By creating dedicated pages for specific treatments and core areas of their business, we were able to achieve a 300% increase in organic traffic for b clinic in less than 12 months.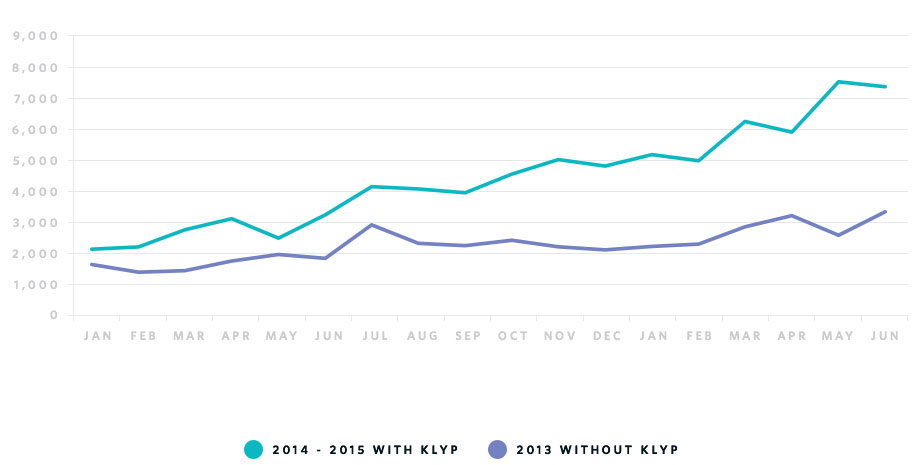 A Fresh New Look
Booking a treatment has never been easier
We designed and developed a visually appealing responsive website that was easy to navigate and appealed to the target demographic. This lead to a 120% increase in conversions within the first month.
SEO Campaign
Results that speak for themselves
Having worked closely with b clinic to build their new website we were able to really get to know their business which ensured our SEO and SEM efforts met and exceeded their expectations.
230% ROI

Direct ROI (Return On Investment) from paid ads averaged at 230% over the course of the campaign

450% Growth

Over the past 12 months search engine traffic has grown by 450%

4,800+ Increase

Organic traffic has increased from 1,000 to 4,000+ people per month (within 12 months).
SEM Campaign
Getting the most bang for your budget
Local area based marketing proved incredibly effective for b clinic as we were able to control costs while at the same time sending hyper targeted visitors to the website which lead to an increase in conversions.
SEM Campaign

Location Based

Reduced CPC

Increased Clicks
Need a Technical Health Check?
Klyp can diagnose Creative, Marketing and Technology performance barriers and prescribe solutions that work.