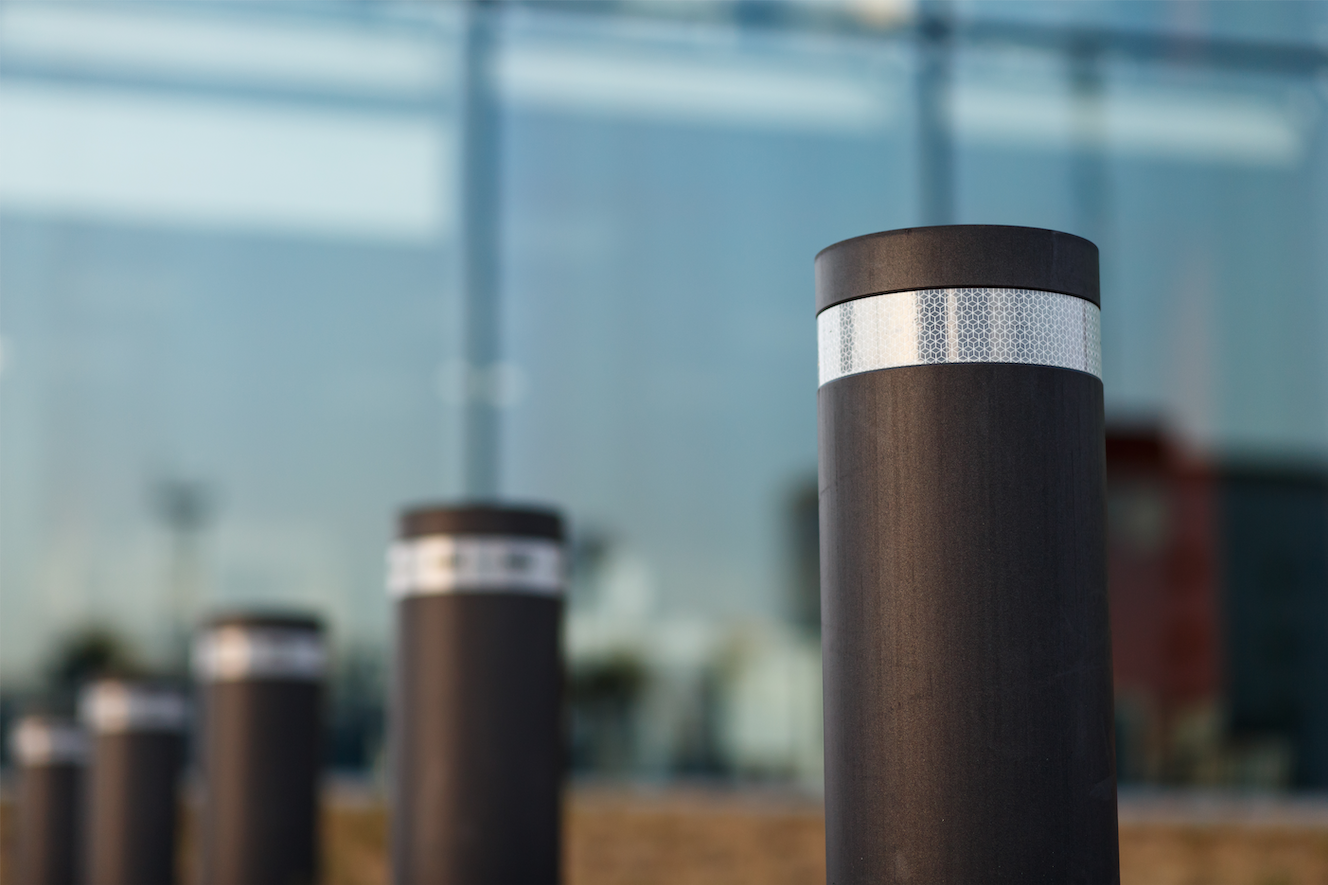 Steelmark Bollards
Making A Mark
With Digital

What We Did
SEM
SEO
HubSpot Implementation
Automation
Overview
The owners started with a successful steel manufacturing business. When the Australian manufacturing industry declined, and the appetite for offshore manufacturing grew, they knew they needed to reinvent the business. Industry research lead Rohan and Corey to specialise in a single product, bollards. Klyp has been able to dramatically increase sales for Steelmark, consistently increasing bollard sales month on month despite increasing industry competition.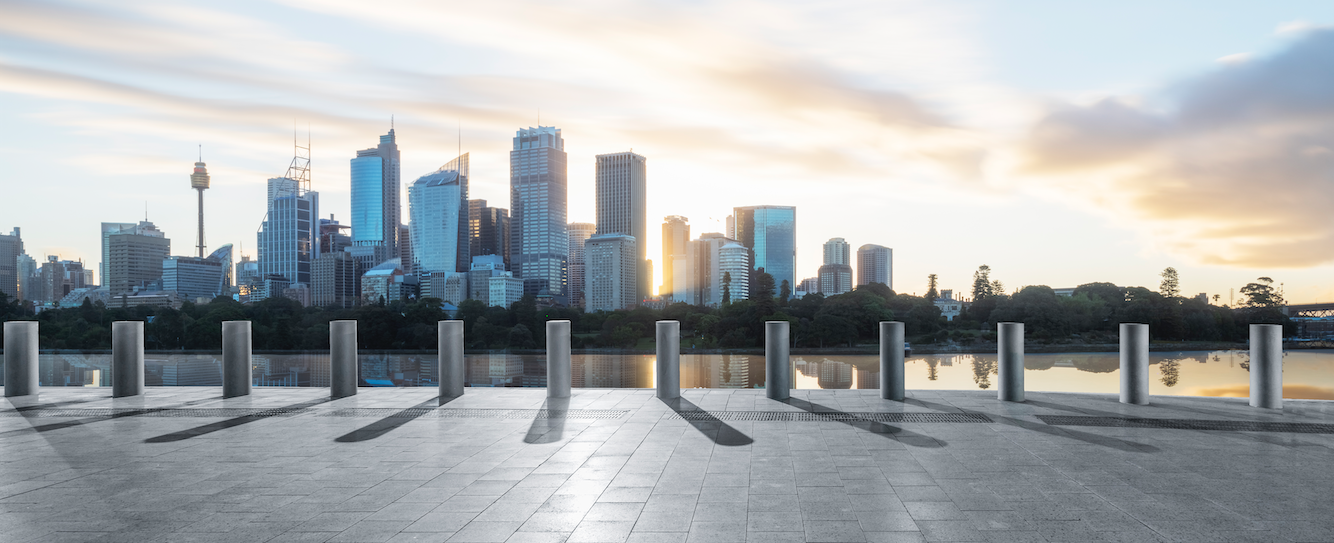 The Problem
Steelmark started their new business journey by building a website, in the hopes that people would find them online. Steelmark trialled a number of different agencies within their first six months, incurring huge costs for minimal results. Klyp took over all things digital for Steelmark, a crucial turning point for their business.
The Process
SEM
Klyp's team of marketing experts leverages the best platforms for Steelmark, helping them to dramatically increase sales. Our SEM whizz harnessed the power of Google Shopping, Search and Display platforms to keep Steelmark on top of their competitors. While these campaigns were successful, Klyp integrated Google's machine learning tools into Steelmark's strategy to well and truly cement their position. This optimization saw Steelmark's conversions increase 533%, with conversion value increasing 561%. We're both stoked with these results!
Automation
With a dramatic increase in sales, Steelmark found it necessary to automate some of their key processes. We've worked with HubSpot for years to deliver the best services to our clients. Our Klypsters help businesses like Steelmark to develop an efficient sales system, providing a birds-eye view of the sales pipeline and the ability to follow a prospect through to a loyal client.
Our HubSpot experts solved significant pain-points for Steelmark, integrating both Xero and Stripe to improve the quote and invoicing process. These are then associated with established automation within the sales pipeline, saving small-business owners like Steelmark heaps of valuable time! Most importantly, Steelmark have harnessed the power of HubSpot, and now have valuable data from every stage of the customer journey to further improve their internal processes, and to inform future marketing decisions.
The Result
We're proud of the results we've achieved for Steelmark in the last 12 months. WIthin 3 months of taking over the account, we were generating over 150 sales per month, and are on track to hit 450 sales per month in the near future. But it doesn't stop there. With great momentum gained in the paid search space, we are ready to tackle the bigger project of a website redesign and CRO implementation in order to continue scaling results for the client.
CPC reduced 62%
Traffic increase 975%
Conversions increased 231%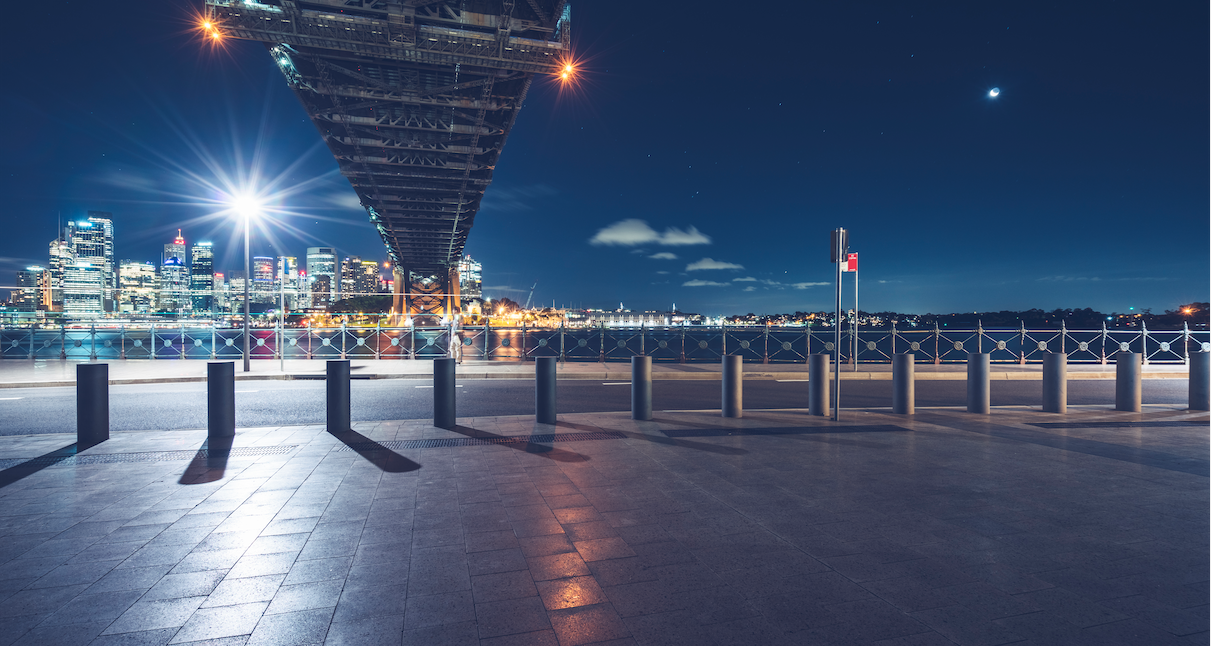 Corey Cook
CEO at Steelmark
Klyp came on board and turned Steelmark's previous marketing mistakes into a well thought out and executed marketing plan. Klyp has been taking the lead in all our marketing efforts and guiding and educating Steelmark's staff along the way. Not only are they executing our online digital marketing plan they have researched and applied digital solutions to push Steelmark into the future. Their ability to understand Steelmark's business and not just tell us what we want to hear has proven vital in our current success. Steelmark's demand for training, guidance and day to day updates has proven no challenge for Kylp's proactive staff, they are always available to talk to and make every effort to plan a face to face meeting. Klyp is now a vital part of the Steelmark team who we speak with each and every day and will continue to for Steelmark's future success.