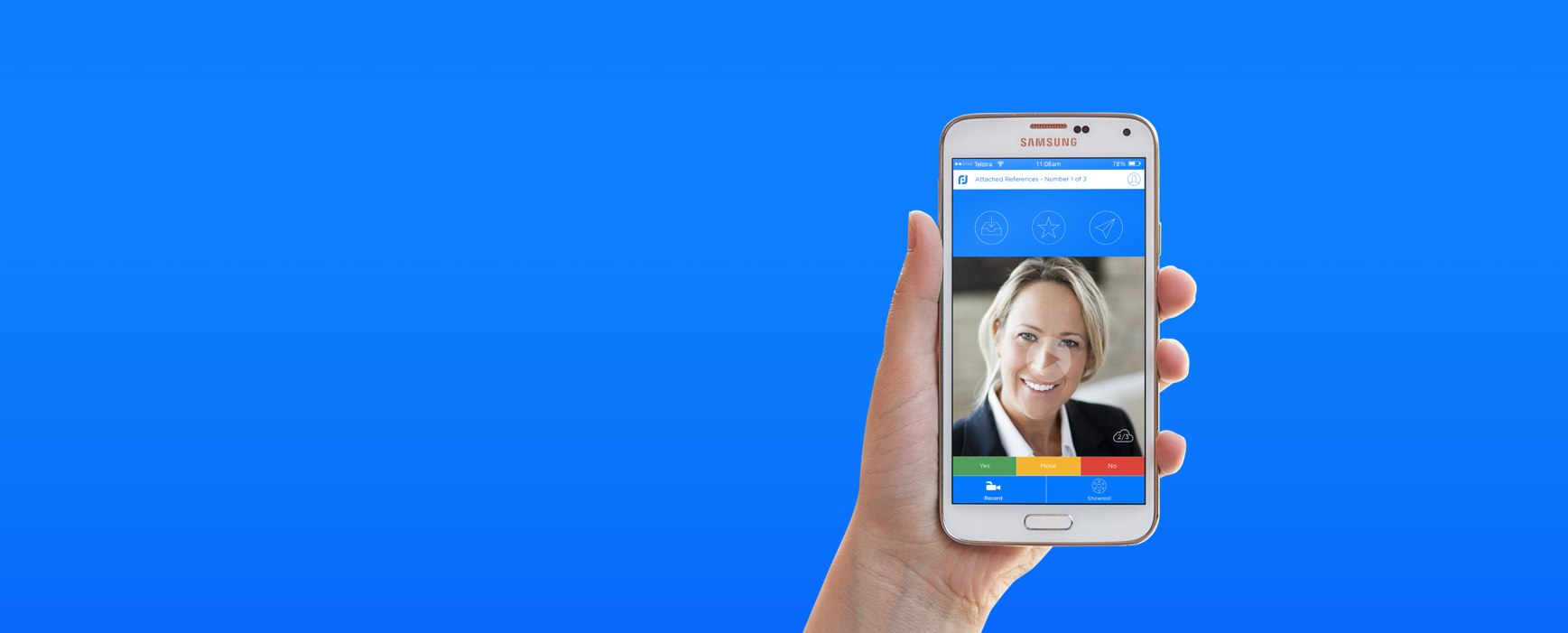 FreeFace
Reinventing
the traditional
application process

What We Did
App Development (IOS and Android)
UX Design
UI Design
EDM Design
Overview
FreeFace approached Klyp with the vision of creating a job application process with video, resumes optional. Klyp was able to create a streamlined app, eliminating cumbersome typed resumes, playing phone tag to obtain references and scheduling interviews only for the candidate to be a no-show! The result is FreeFace App, an exciting online recruitment platform which aims to reinvent the traditional application process.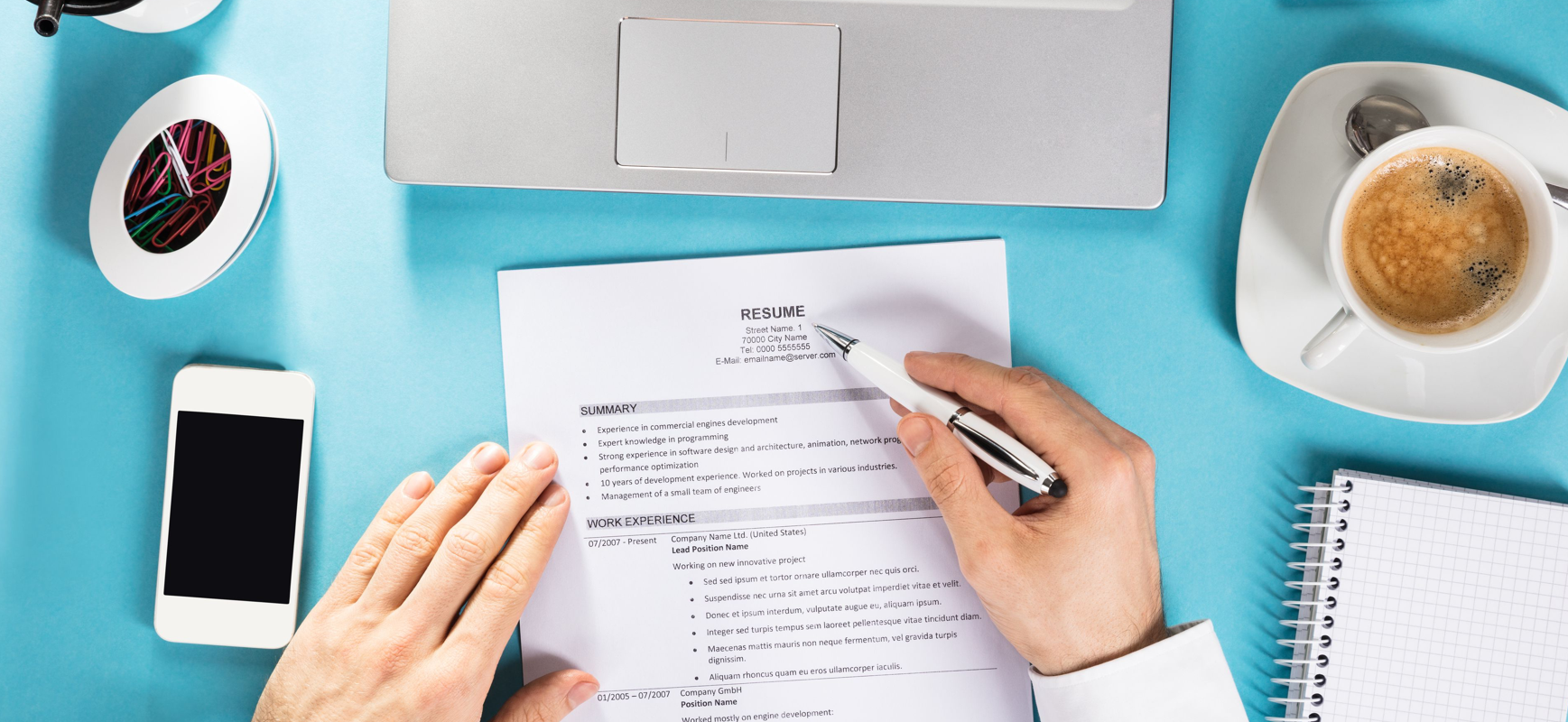 The Problem
FreeFace was founded with the idea that employers require validation that job applicants really are who they say they are and genuinely possess the skills required for the role. Often, this information can be misrepresented in resumes and is difficult to collect via colleague testimony. Likewise, FreeFace aimed to address the limitation traditional resumes impose on job seekers, allowing them only one or two pages to demonstrate their expertise. They wanted to create an easy-to-use platform which would solve pain points for both parties.
The Solution
Klyp was able to bring FreeFace's vision to life! We created an app which re-introduces the human element to the recruitment process. Initially targeting service based industries like hospitality, the app will allows streamlined communication between candidate and employer.
FreeFace aimed to address the limiation traditional resumes impose on job seekers. They wanted to create an easy-to-use platform which would solve pain points for both parties
The Process
Customer Journey Mapping
As with all projects at Klyp, the process began with an in-depth workshop with FreeFace. Understanding the goals and key functionalities the firm aimed to achieve gave Klyp the foundations on which to build their ideal App. To achieve FreeFace's goal of efficient information exchange, we began by mapping the customer journey. From the candidate recording and sending a video application, to an employer viewing the resume and finally, being promoted to respond; we were all over it!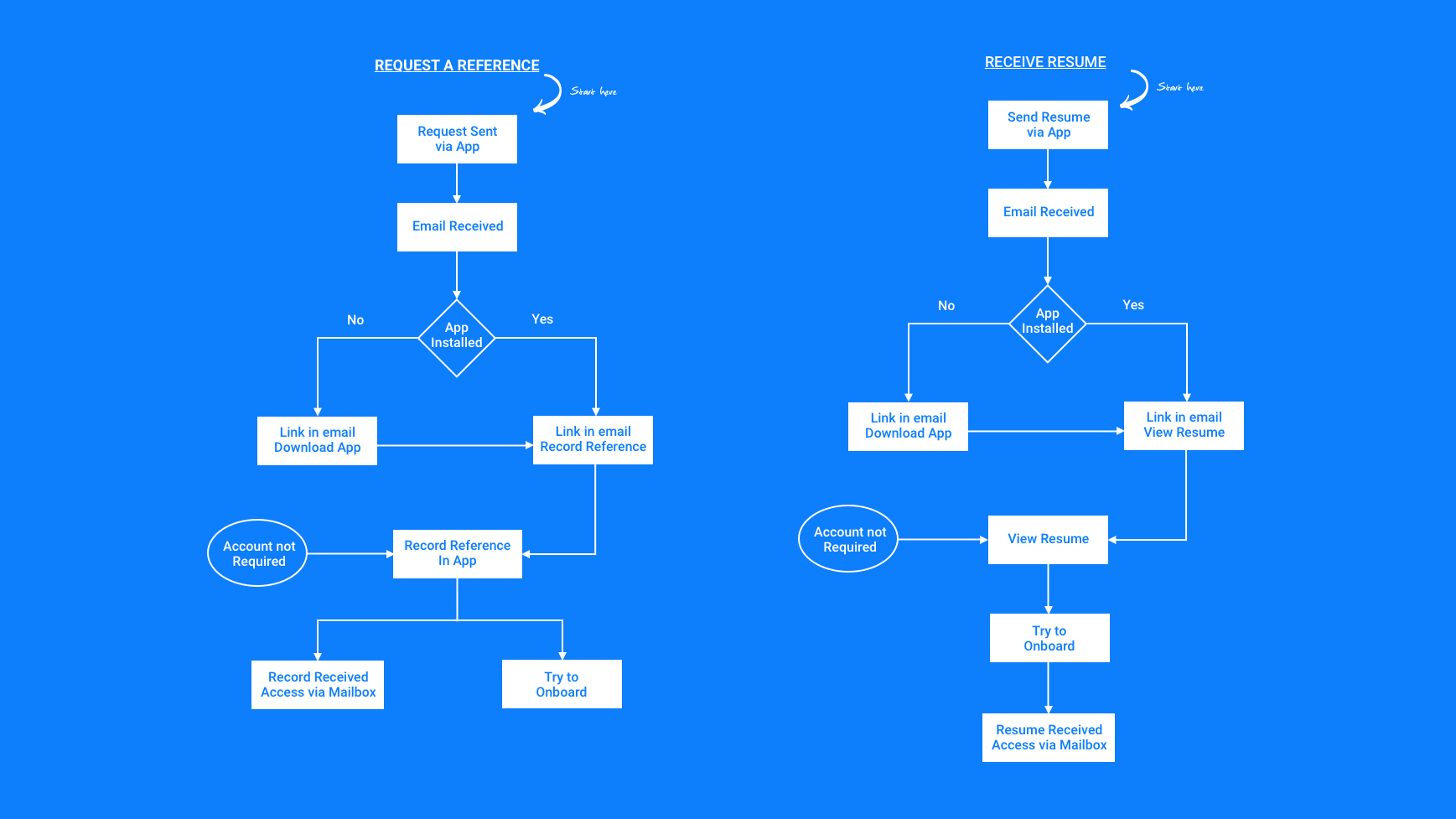 Development
FreeFace brought a well-thought-out design to the table, meaning Klyp was able to dive straight into development. To achieve the functionality the client required, the decision was made to build an app.
Videos can be created using FreeFace, but the app's key feature is its capacity to share videos with others, directly from the application. Klyp was able to build functionalities which allow user to record, compress and manipulate video in a square format. Here are a few more features we're pretty proud of:
Features
a). Create A Profile
App allows users to create a profile and upload a Digital Resume before being able to send application videos.
b). Record, Trim and Apply with Video
In the interest of streamlining the recruitment process, users are allowed to record up to 60 seconds of video footage to communicate their skills and personality for prospective employers. This video is then compressed and trimmed before it's sent as an application.
c). Request Video References
A Video Reference is the social proof. To prove you are the right person for the job, all you have to do is ask privately and securely using FreeFace. These references are also capped at 60 seconds, and sent in conjunction with the job application through FreeFace.
d). MailRoom
The MailRoom allows user to keep track of their applications and message candidates directly through FreeFace.
e). Create Shortlists
Not ready for face-to-face interviews? This functionality allows employers to create a shortlist of videos that you can come back to any time in the future.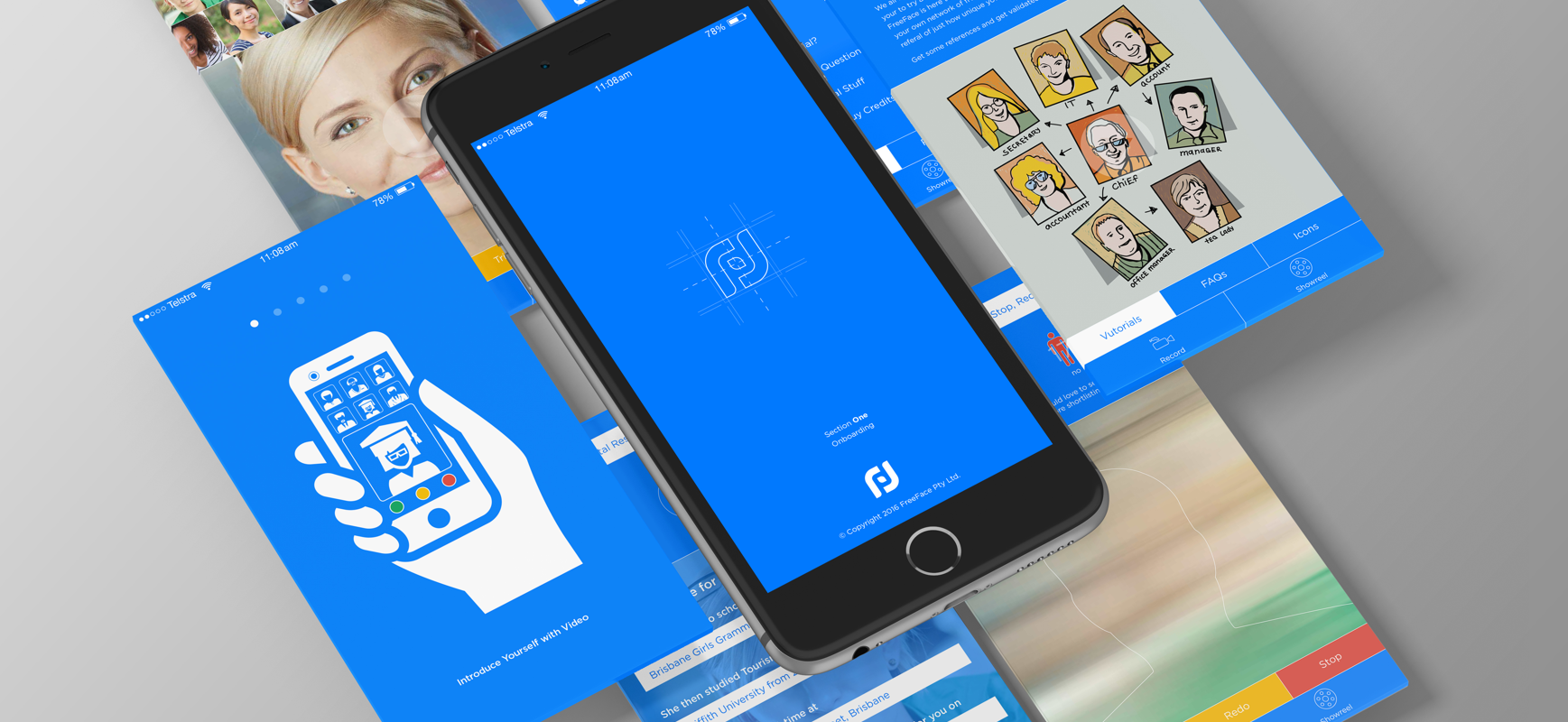 The Result
The FreeFace App re-introduces the human element to the recruitment process. Klyp successfully squeezed all necessary features into a neat package to deliver to job seekers and employees alike. Using FreeFace, candidates are able to display their achievements, and convey their responses to key criteria in a more conversational tone while employing non-verbal communication techniques, like gesture. Likewise, employers are able to easily review engaging applications and gain better insights for each candidate.