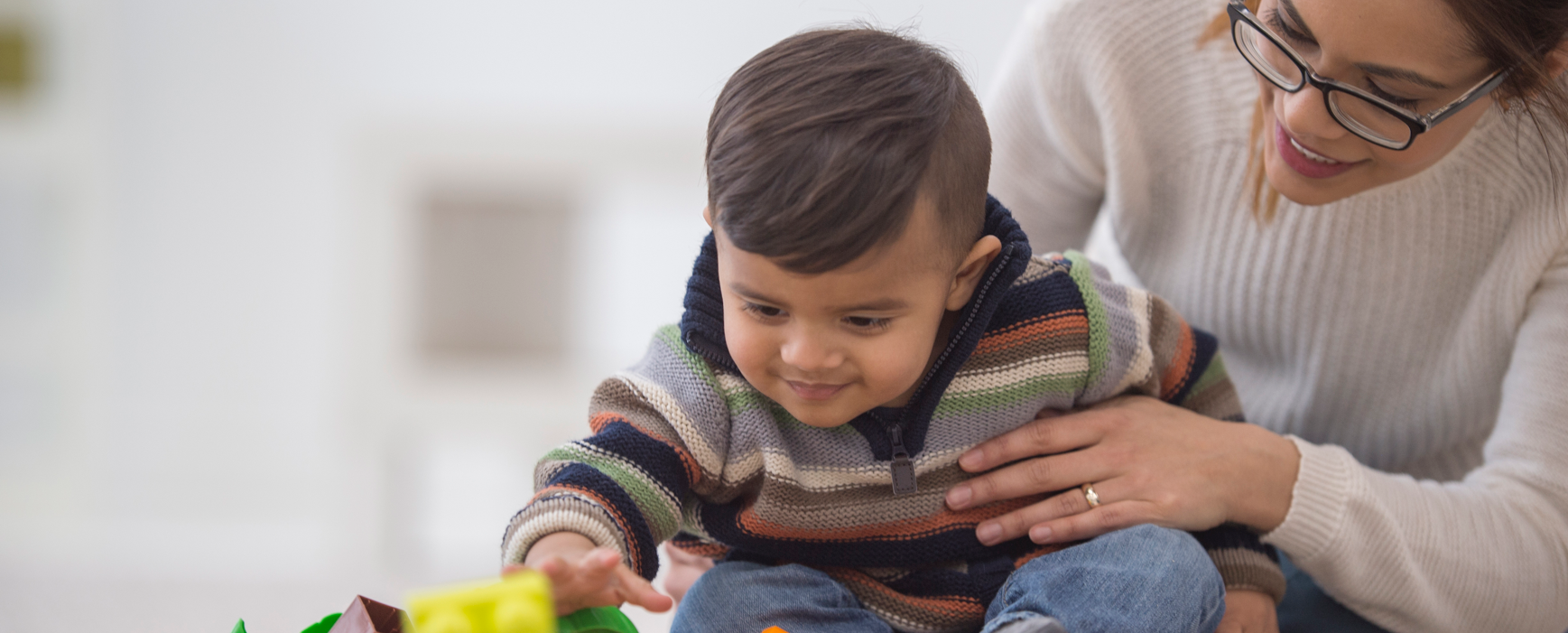 Green Gables Early Learning Centre
Securing Future
Enrolments Is
Child's Play!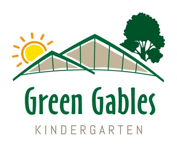 What We Did
SEO
SEM
Social Media Marketing
CRO
Website Development
Overview
Green Gables is a successful Kindergarten located in the suburbs of Sydney, who focus on bringing expertise and experience to the early learning industry. Klyp's SEM and SMM Marketing strategies have helped the Early Learning Centre to become the popular kid of the Kindergarten industry and book out until 2021.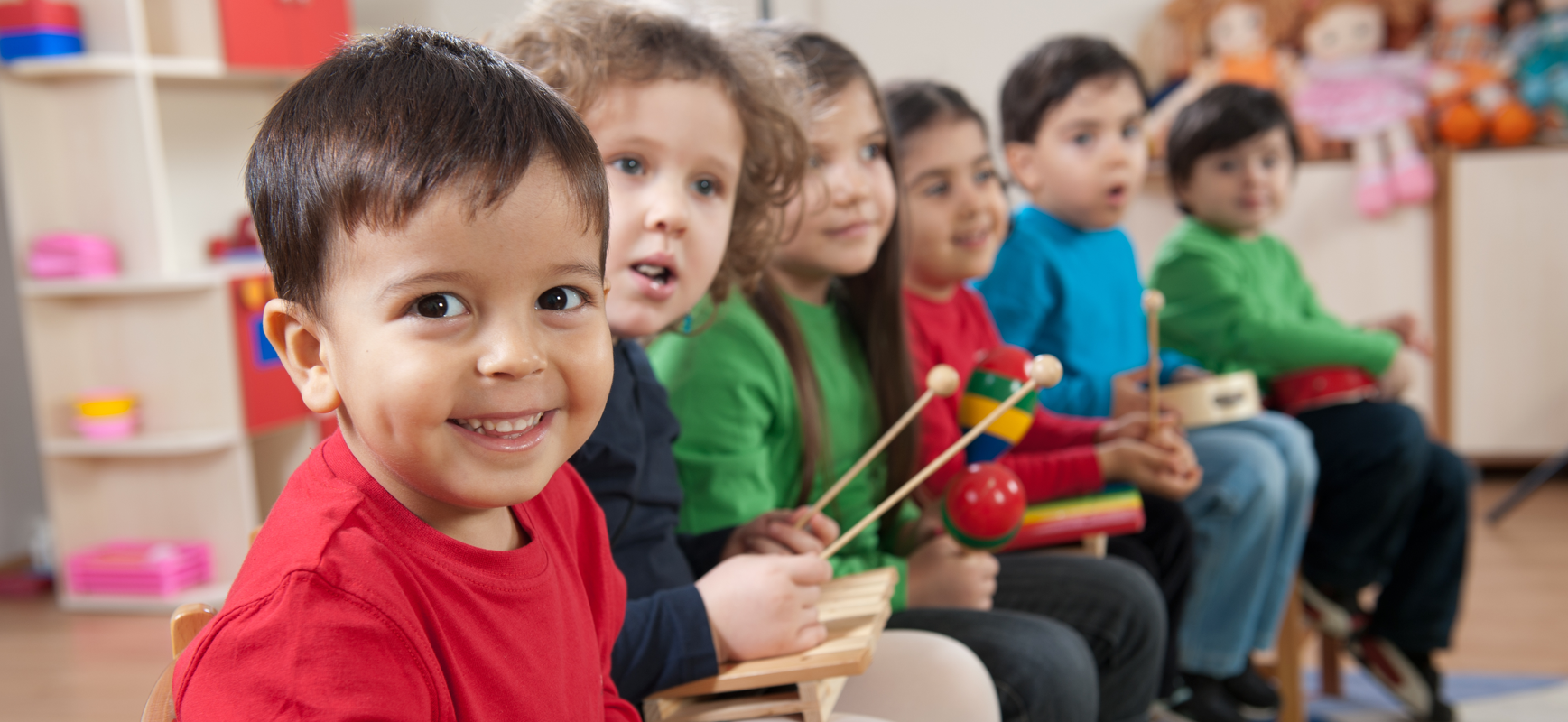 The Problem
Green Gables is located in Sydney's suburbs, the childcare and kindergarten industry is highly competitive. Green Gables was only able to hit 60% capacity for enrollments each year and were reluctant to spend on digital marketing.
The Solution
Klyp was able to help Green Gables understand the power of digital marketing through a workshop process. Both teams talked through the strategy and the decision was made to implement a combination of search engine marketing (SEM), social media marketing (SMM) and search engine optimisation (SEO). Using data collected from these campaigns, the team were able to evaluate the website and perform conversion rate optimisation (CRO) to vastly improve Green Gables' return on investment when users land on the website.
The Process
SEM:
Through strategic management of search campaigns, targeting different keywords based on popular search behaviour in Sydney Suburbs, the Klyp team has managed to deliver consistent conversions, resulting in Green Gables being booked out in advance. As we have optimised we have introduced other platforms, such as Display, which have allowed us to reach out to more people and create a higher awareness of the brand, delivering additional conversions at a cheap cost.
SMM:
The team at Klyp decided to leverage Facebook and Instagram platforms to promote Green Gables to parents and expected parents in the Sydney suburbs. Through a series of A/B tests and development of Remarketing audiences, Klyp has been able to generate significant traffic to the Green Gables website and maintain a steady flow of enquiries.
Web Design and CRO:
Because the website was hosted on Weebly, the team decided to re-platform over to WordPress for a wider range of customisation options. The current site was replicated on a new platform and a new landing page was added to provide all the information that users required in the one spot. The new landing page was designed with CRO in mind. This involved adding some key pieces to the page. These were; a sign-up form, call now button, testimonials, images of the kindy teachers, images of the location, about us section with details on what to expect at the kindergarten, and the location.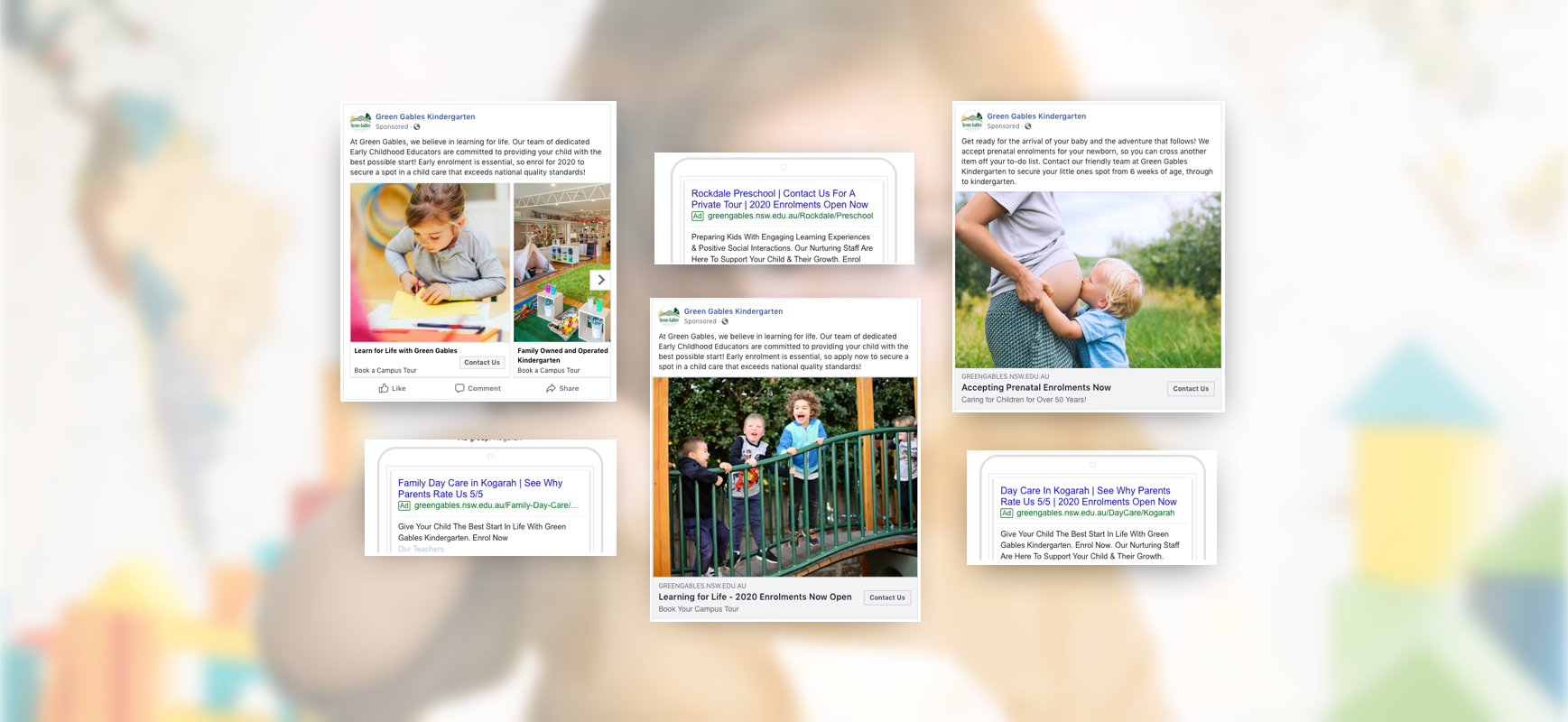 The Results
Since beginning their digital strategy with Klyp, Green Gables has seen a dramatic increase in enrollments, and are now completed booked out until 2021. Green Gables have also experienced an increase in quality leads, who are less likely to "drop out" when offered a place in another Kindergarten. This "drop out" rate has been dramatically reduced, with capacity dropping only 2% during this year's enrollment period.
Booked out until 2021
Drop Out Dramatically Reduced
Increased Traffic and Conversions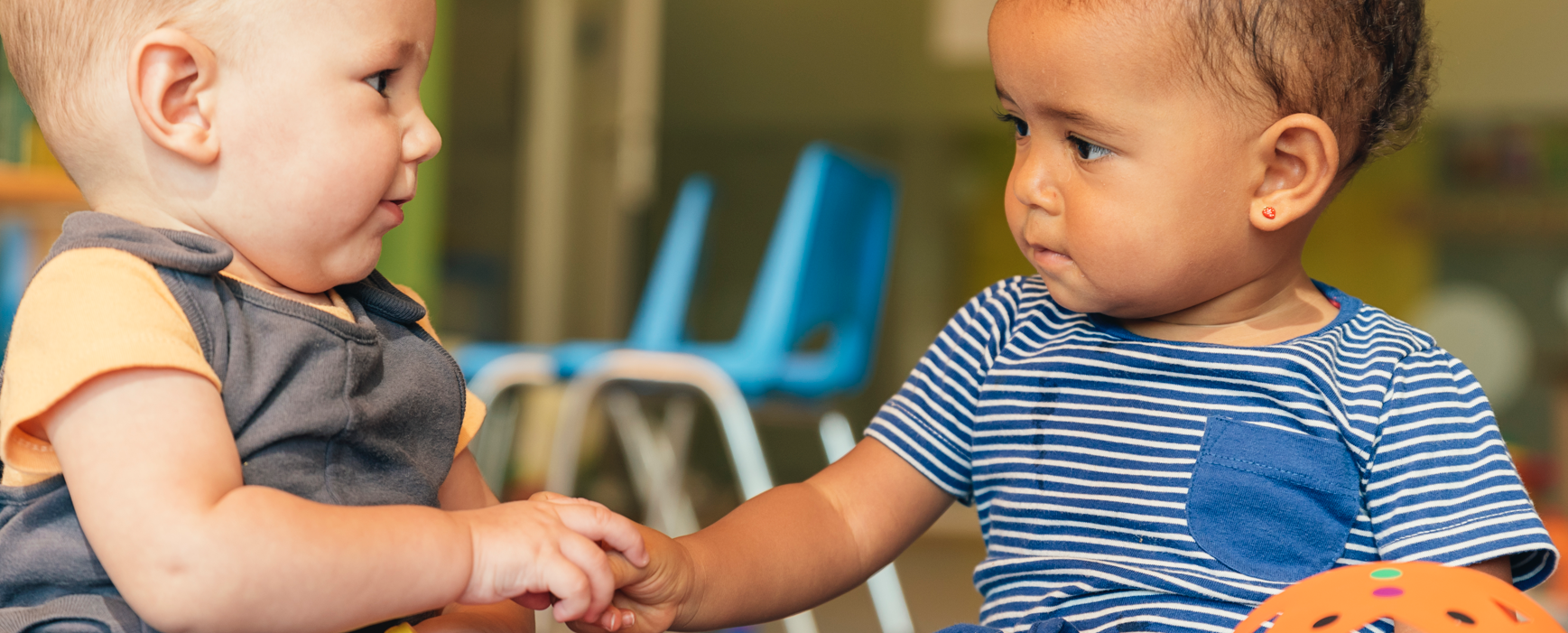 Stewart Leeder
Director at Green Gables Kindergarten
Thank you to the team at Klyp for driving our digital marketing strategy. Monthly briefings with our key contact have allowed us to develop an understanding of the importance of this platform to our success. Almost immediately we observed steady increases in online traffic, email and phone inquiries resulting in significant uplifts in new customer acquisition. Many thanks to Klyp for helping us record our strongest year ever and planning for an even stronger year ahead!