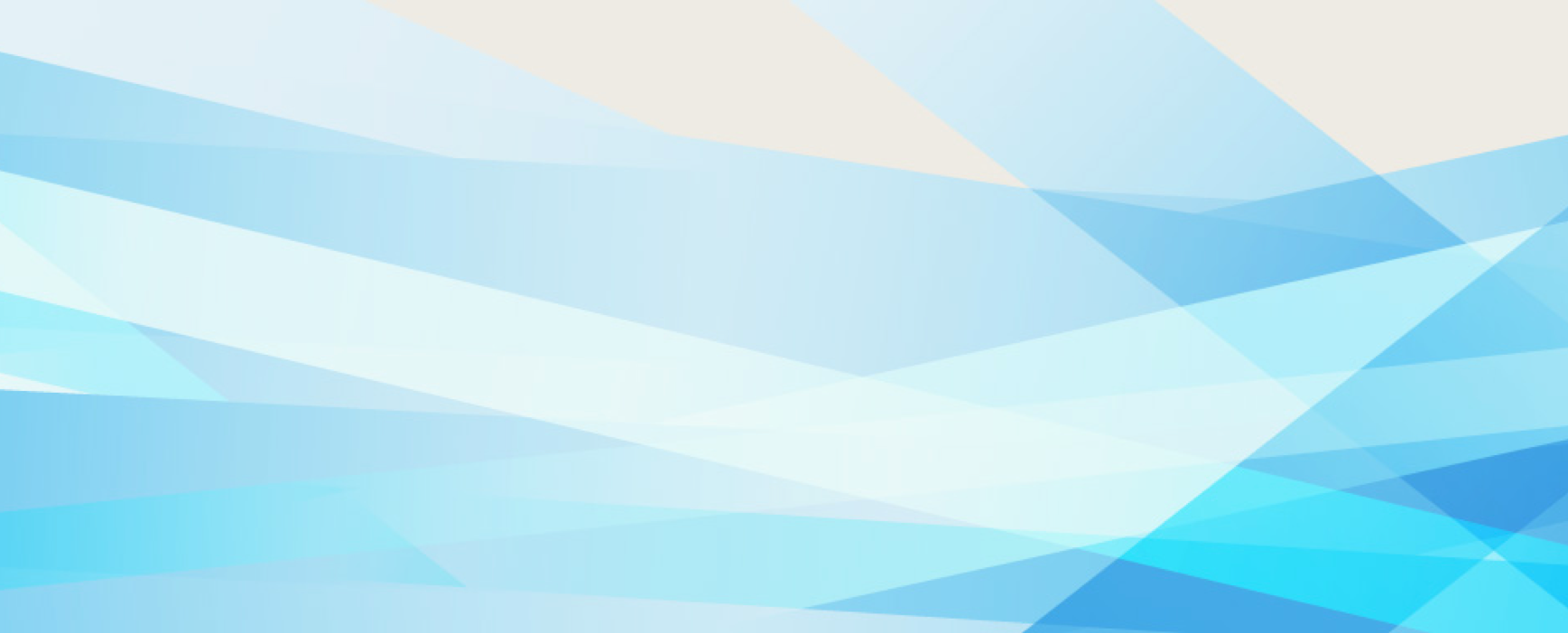 Myofunctional Research Co.
Smart Marketing
for an even smarter
product

What We Did
Website Design
SEO
Search Engine Marketing
Social Media Marketing
Overview
Myofunctional Research Co. (MRC), is a parent company of multiple brands within the myofunctional orthodontics health sector; a specialist field relating to muscle function of the jaws and teeth. MRC specialise in alternative orthodontic methods and wanted to increase their reach on an international scale. Klyp couldn't wait to sink their teeth into this campaign!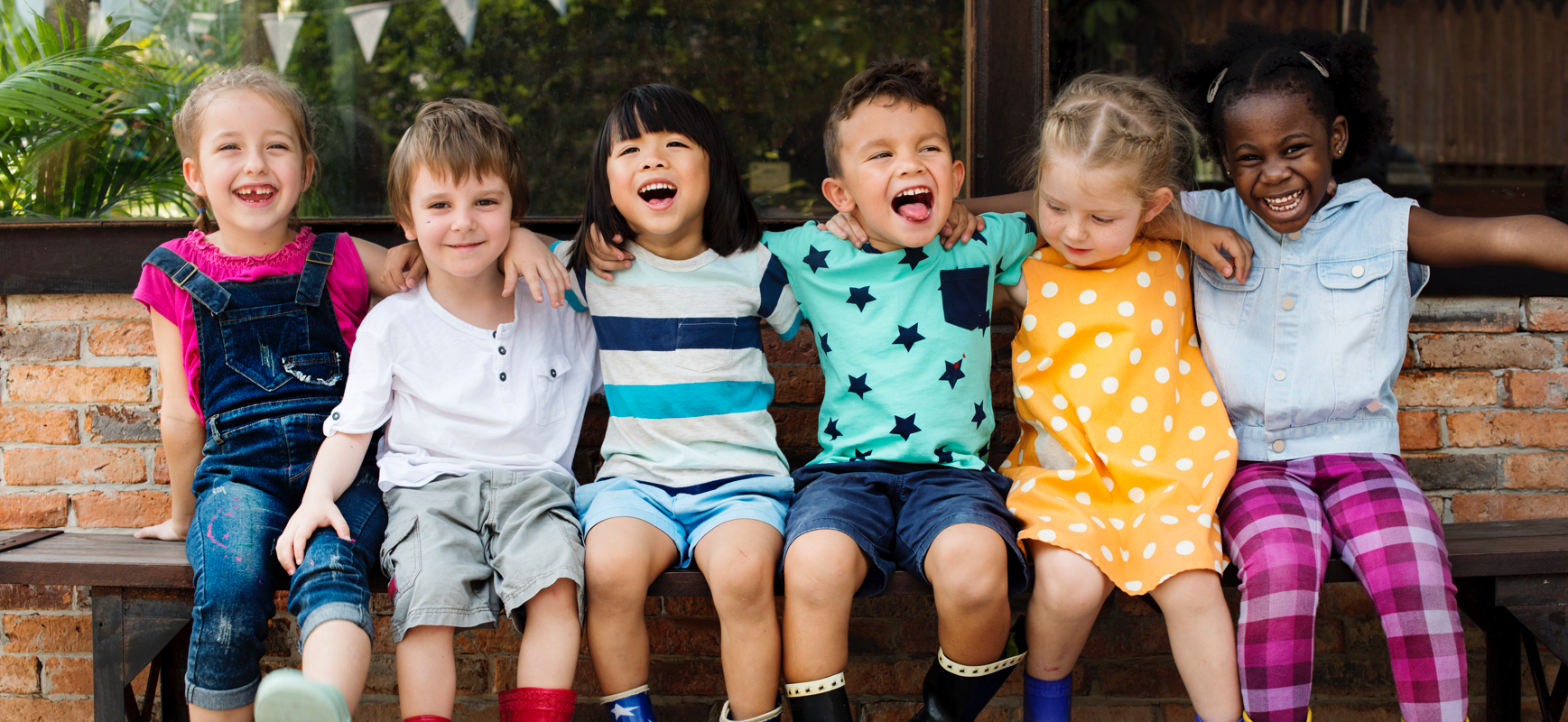 The Problem
Klyp was brought on board to raise brand awareness for the parent company, MRC, as well as their core health offering, Myobrace. MRC aimed to increase brand awareness for both brands on an international scale, focussing on the Australian and United States markets with the long-term plan to expand into the European market. MRC aimed to increase the number of practitioners attending training courses, as well as repositioning themselves as an industry leader, establishing Myobrace as the ultimate solution.
The Process
Website Design & Digital Asset Refresh
Klyp redesigned the MRC website, refreshing their digital assets in the process. Developers at Klyp concentrated on rebuilding these websites, enabling the application of appropriate tracking to ensure success of marketing campaigns.
Our talented Klypsters redesigned the MRC website to enable prospective and existing consumers to discover the benefits of the Myobrace product range. This update also focussed on clearly communicating product benefits to practitioners, which in turn, helped us achieve MRC's goal of increasing the number of practitioners attending training courses
SEM and SMM
Given the orthodontic and dental industries are highly competitive, greater brand awareness was required for Myobrace. The marketing team here at Klyp devised a new strategy for MRC and Myobrace brands. To address the firm's goals of increasing brand awareness, SEM, SMM and content strategies were implemented. These targeted two distinct buyer personas: dental practitioners and caregivers of growing children.
Klyp employed a social media marketing strategy for Myobrace; which encompassed the creation of separate social profiles for individual regions, organic content and paid ad campaigns.
To increase brand awareness and build the Facebook following for both the Australian and US business pages; Page Like campaigns were executed. These campaigns targeted either mothers or grandparents of children aged 6-10. Myobrace treatment is generally more effective within this age bracket and product uptake is also more popular within this group.
The content created by Klyp informed Myobrace Facebook followers about the methods available for treating crooked teeth, such as braces, and positioned the Myobrace system as an alternative, long-term solution that's more effective and less invasive. The content was tailored for the American versus Australian audiences, such as seasonal differences and spelling variations. This ensured Myobrace appeared regularly in their news feed and remained front of mind.
Klyp designed display ads with branded visuals including rich media to captivate viewers with strong calls to action (CTAs). Gmail ads were also utilised to promote Myofunctional courses to professionals in both Australia and the United States; with messaging tailored to the demographic groups in each location.
In addition to display and Gmail ads, Klyp created search campaigns within the Google AdWords and Bing Search Networks. Separate ad groups targeted people at various stages of the conversion funnel. Users in the information gathering stage engaged with these ads, as well as people who were ready to take action and book a consultation.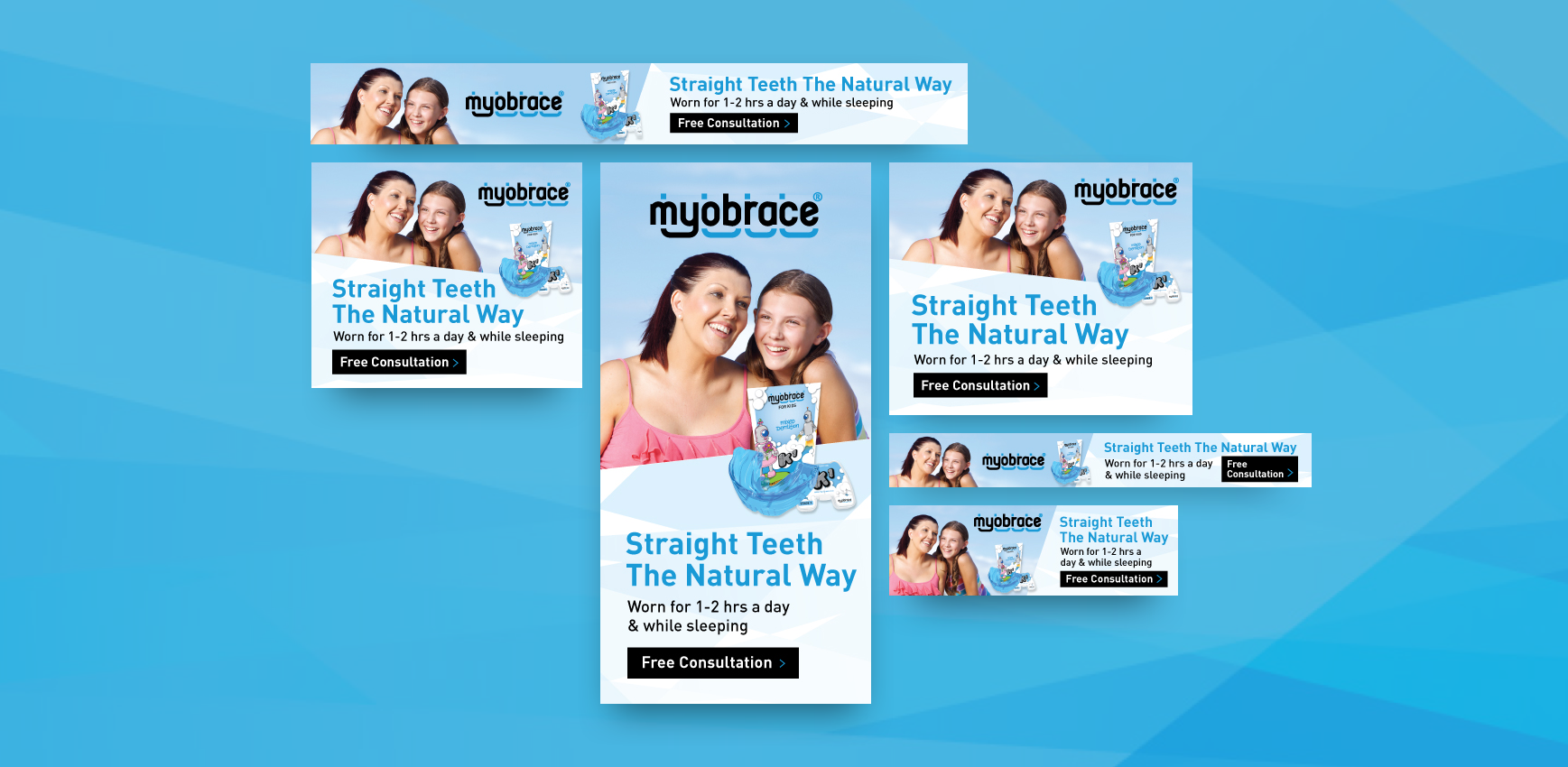 The Results
Klyp has delivered great results for MRC since managing their social media and paid search accounts. Over a twelve-month period, the number of Facebook Page Likes increased by 39%. Additionally, impressions rose by 277% and page engagement improved by 135%. The AdWords search campaigns led to a 58% greater click-through rate (CTR); while in contrast, the cost per click (CPC) decreased. The number of phone calls, generated by the ads, also increased significantly by 215%.
277%
Increase in
Impressions
135%
Page
Engagement
58%
Increase in
CTR